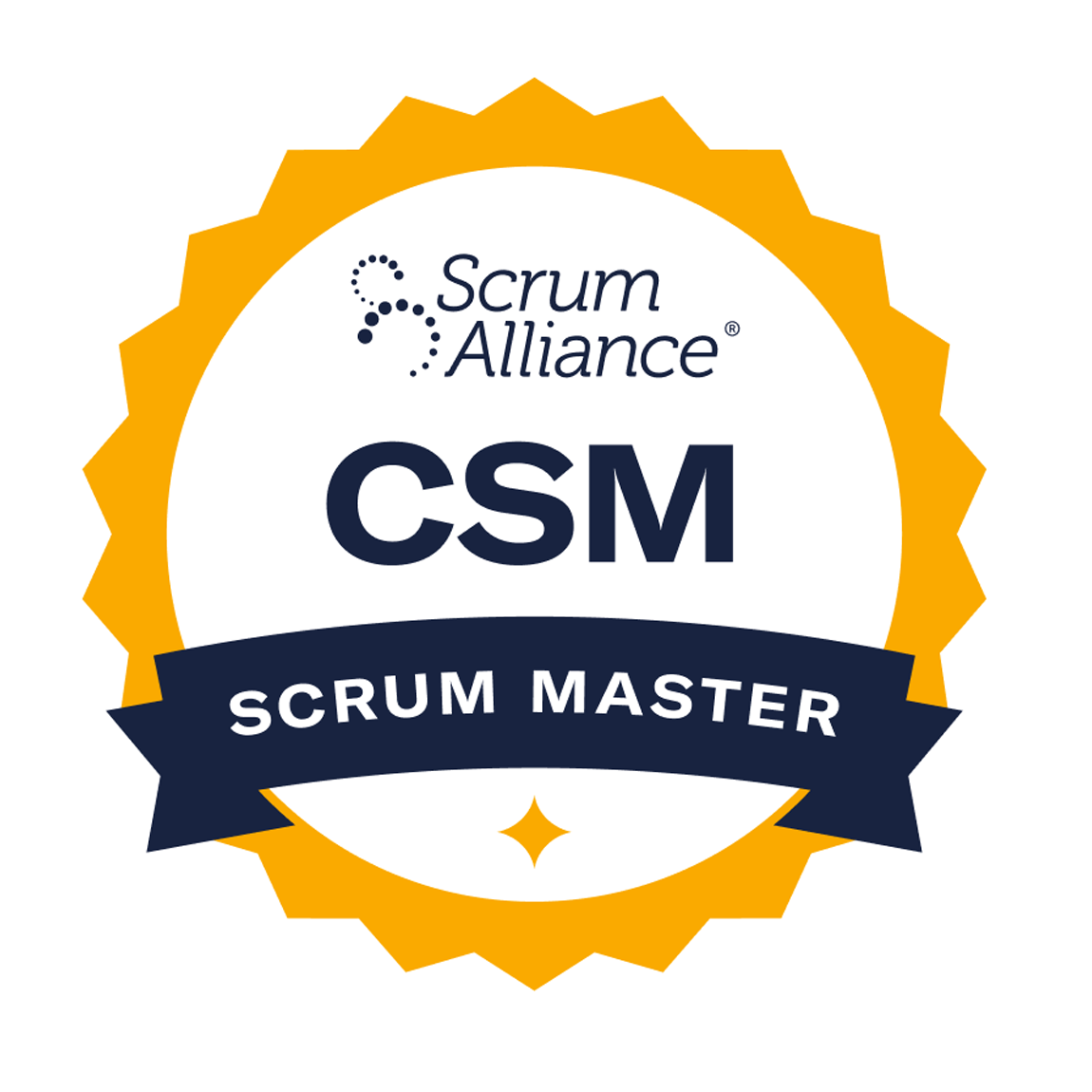 Certified Scrum Master (CSM)
Get Certified as Scrum Master
Endorsed by the Scrum Alliance, an international organization with the highest quality standards and delivered by Martin Alaimo, the only spanish-speaking trainer holding together the four highest agile certifications: CST, CEC, CAL Educator & Path to CSP Educator.
In this Certified Scrum Master international workshop, he will show you first hand how to unfold your scrum mastering capacities, but above all, how to implement them in your daily work.


Free Course Get Certified After registration, you will receive a welcome kit containing resources to start your training journey immediately.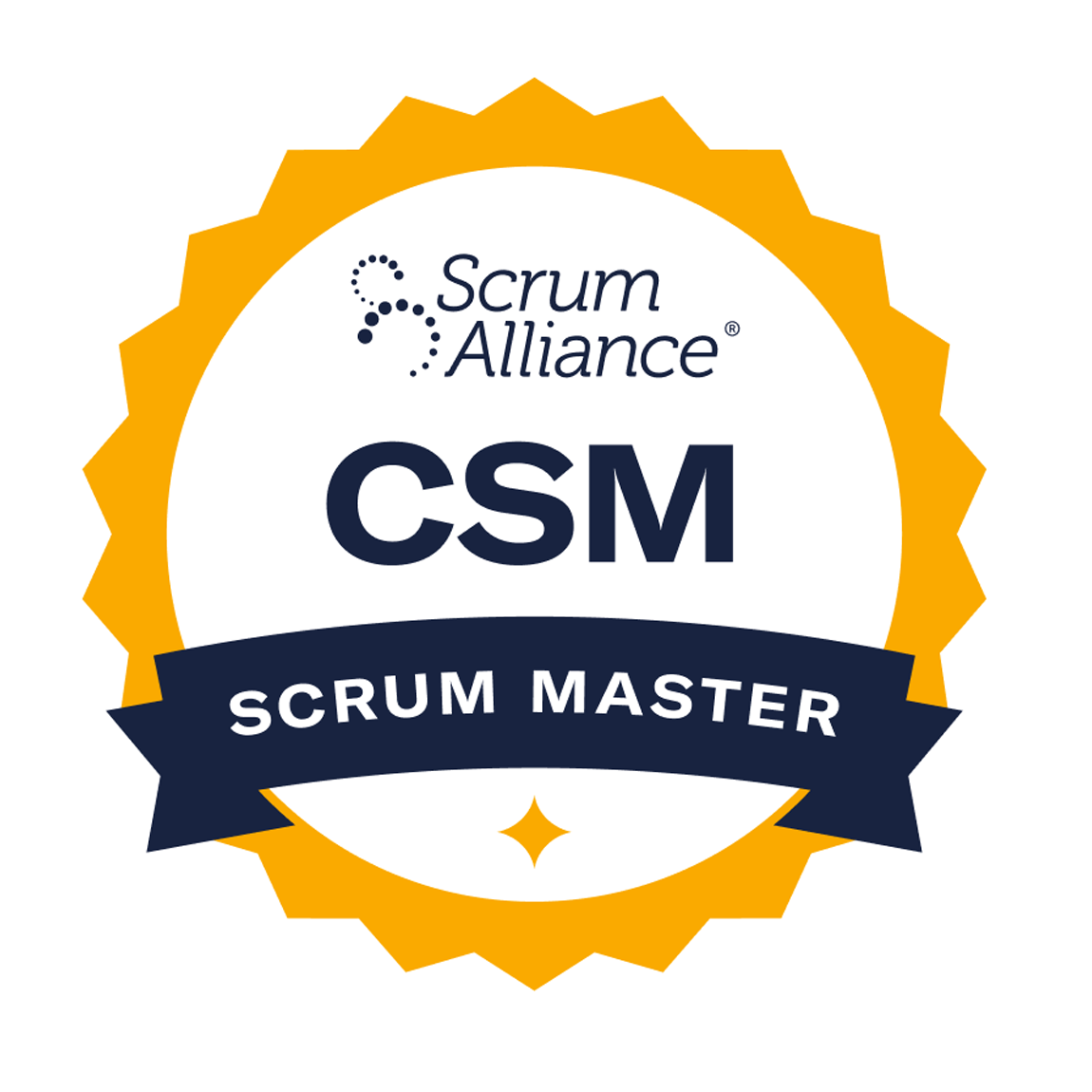 "The CSM course exceeded all my expectations. Not only because of Martín Alaimo's commitment to answer questions, but also due to the variety of activities, and how I ended up feeling firsthand what Scrum is. This course strengthened my professional standing and equipped me to get certified without fear of failing."
What will you learn on the Certified Scrum Master (CSM) course?
You'll discover the dynamics behind Scrum and how to maintain a healthy Scrum within the team.
You'll know the four disciplines Scrum Masters apply in their daily work.
You'll learn Agile estimation and planning, and other product creation strategies.
You'll know how Scrum leadership works and its difference with traditional leadership.
Scrum Master Course Program
1. Scrum Fundamentals
You will access a full hour of videos through which you will learn about the origins of Scrum, its principles, and values. I will introduce you to the Scrum Team structure and expectations for each of the roles. You will also know the succession of Events (meetings) and Artifacts, as well as the purpose of each one.
2. Complexity Management
As in a few places, you will understand the underlying reasons for using Scrum for complexity management. I'll show you when it makes sense and when it doesn't make sense to use Scrum. Through a series of exercises, you will be able to conclude on your own the context that leads us to leverage Scrum to succeed in complex contexts. So much so that you are most likely wondering, 'Why didn't anyone tell me this before? It would have been so easy to understand agility.'.
3. Incremental Development
You will experience one of the most significant mindset shifts in transitioning from traditional development to agile development. In short, the strategy used to build the product: continually validating your assumptions. .
4. Scrum Team Accountabilities
You'll identify the responsibilities, mindset, and anti-patterns of each Scrum role (Scrum Master, Product Owner, and Developers) so that you have no doubts about what each person is expected to do and what they are not expected to do and what they are. The most important care you should have as a Scrum Master.
5. Agile Estimation
Another significant mindset shift occurs from a traditional to an Agile approach to estimating and planning. During this section of the workshop, you will be able to exercise both the estimation and the planning of product characteristics, carried out from an agile perspective, oriented to Outcomes and not to Outputs as it is traditionally..
6. Scrum Events Dip Dive
You will participate in an innovative group exercise that will show you the importance of the Scrum approach and the most critical details of the main Scrum events. For example: your purposes, participants, typical agendas, durations, anti-patterns, and frequent problems..
How do I get certified as Scrum Master?
1. Register now
Register now for the next Certified Scrum Master (CSM) training course.
2. Participate
Actively participate during the 16 hours live online course.
3. Approve the Exam
Pass the Scrum Alliance Certified Scrum Master (CSM) multiple-choice online exam.
What is a Certified Scrum Master (CSM) and how can you become one?
From now on, by becoming a Certified Scrum Master, everything you've learned about Team Leadership will be challenged by agility. It is very likely that you will soon work, if you are not already doing so, under the agile framework most sought after by companies and most popular worldwide: Scrum.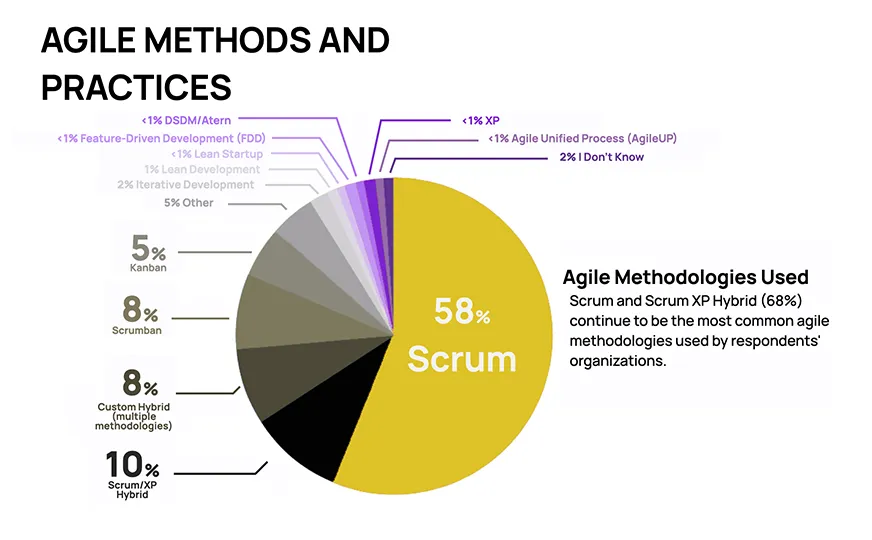 Fuente: 11th State of Agile Report - VersionOne

In your Scrum Master role, you'll work with the Product Owner, the Developers, and the Organization, ensuring the fluidity in their work removing organizational impediments, which provide a healthy Scrum implementation.

In your day-to-day, you will work on Sprints. In Scrum, the Sprints are fixed periods to build and deliver Product Increments to be reviewed with your stakeholders and learn from their feedback.

In the meantime, as Scrum Master, you should be aware of the purpose, dynamics, tools, and anti-patterns for each of the Scrum meetings, such as Sprint Planning, Daily Scrum, Sprint Review, and Sprint Retrospective.

Your role is fundamental in each and every one of these Scrum meetings. You will be the facilitator, and you will be responsible for overseeing the process by which the other team members will make collaborative decisions.

And your responsibilities do not end here; as CSM you should also facilitate refinement activities with a large part of the team and stakeholders, groups of people who generally think very differently, to generate agreements and shared decisions.

DAdditionally, great Scrum Masters learn this new way of leading by being of service and knowing all about Scrum, adaptive control models, evolutionary product development, and facilitation. Still, they also pay close attention to unlearning many forms of leadership that become impediments to successfully implementing Scrum.

All those learnings and unlearning are awaiting you within this international Scrum Master certification.


Sign up for the Certified Scrum Master (CSM) today and give your career a tangible boost..
What do you get when you register for the Scrum Master Certification?
Course Recording
Access to the course recording
🎥 after its completion, so you can have it for consultation and reference
✅ Yes, you read that right:
we record the course

and make it available
so you can repeat it as many times as you want!
Bonus: CSM Exam Prep.


An additional course with recommended reading material and simulations for you to practice 📝 before taking the Scrum Master certification exam.
Welcome Kit + Campus


With videos that you can watch immediately 💻 to get to know the fundamental aspects of Scrum without having to wait for the start of the course and material that you can consult without a time limit.
Digital Book 'Scrum and more...'


To use as a reference during the course and after finishing it 📚.
International Recognition


The most recognized Scrum Master certification in industry companies 🥇 (after passing the corresponding exam).
Hikers Network Community
Access to the
Hikers community
to share experiences with other Scrum Masters.
16 Miles & PDUs


Miles that you can later exchange for discounts in other of our courses and PDUs to accredit in the PMI (Project management Institute) and maintain your certifications.
Certified Scrum Master (CSM)
16 hours divided into two days of 8 hours each to become Certified ScrumMaster (CSM)
100% of the 16hs will be spent in live virtual meetings with Martín Alaimo
All Study materials provided
Upcoming Dates
14-15 NOV 2022
9:00 am Miami //
2022-11-14T14:00:00+00:00
Didn't find the dates you're looking for?
Didn't find the dates you're looking for?
Upon completion of this Scrum Master certification course
You will understand Scrum and its alignment with Agility so that you have a clear understanding of the values ​​and principles to promote as Scrum Master. And, incidentally, not have a slip-up.
You will identify the rights and responsibilities of each of the Scrum roles: Scrum Master, Product Owner, and Developers to start implementing Scrum on the right foot and avoid a mix-up of roles that are seen so often.
You will learn about personal experiences working with Scrum regarding fundamental subtleties of the Product Owner role and its collaboration with Developers.
You will be able to describe, like few other Scrum Masters, the adaptive control patterns behind the Scrum framework that make it the way it is.
You will have an above-average level of understanding of the meaning of transparency, inspection, and adaptation and the role they play in Scrum's efficiency.
You will have the ability to identify when a team has a healthy Product Backlog and not. You will also have the ability to implement appropriate corrective measures.
5 advantages to taking this course with Martin Alaimo
You'll learn from a renowned author of 5 books on Agility and 100+ Google Scholar citations who has trained over 6,000 professionals since 2012.
Martin Alaimo holds four of the industry's most prestigious certifications: Certified Scrum Trainer (CST), Certified Enterprise Coach (CEC), Certified Team Coach (CTC), Certified Agile Leadership Educator (CAL Educator), and Path to CSP Educator, which grants you an expert trainer in Agility.
His thinking is situational and pragmatic, based on over 15 years of experience leading organizational evolutions.
His teaching style is immersive, with a fresh content approach that promotes quick learning.
The Pass Rate of Martin's courses is 94%, it means than 94 out of 100 of his students that took the certification exam during the last 10 years passed it.
Other Courses in Enterprise Agile Coaching Specialization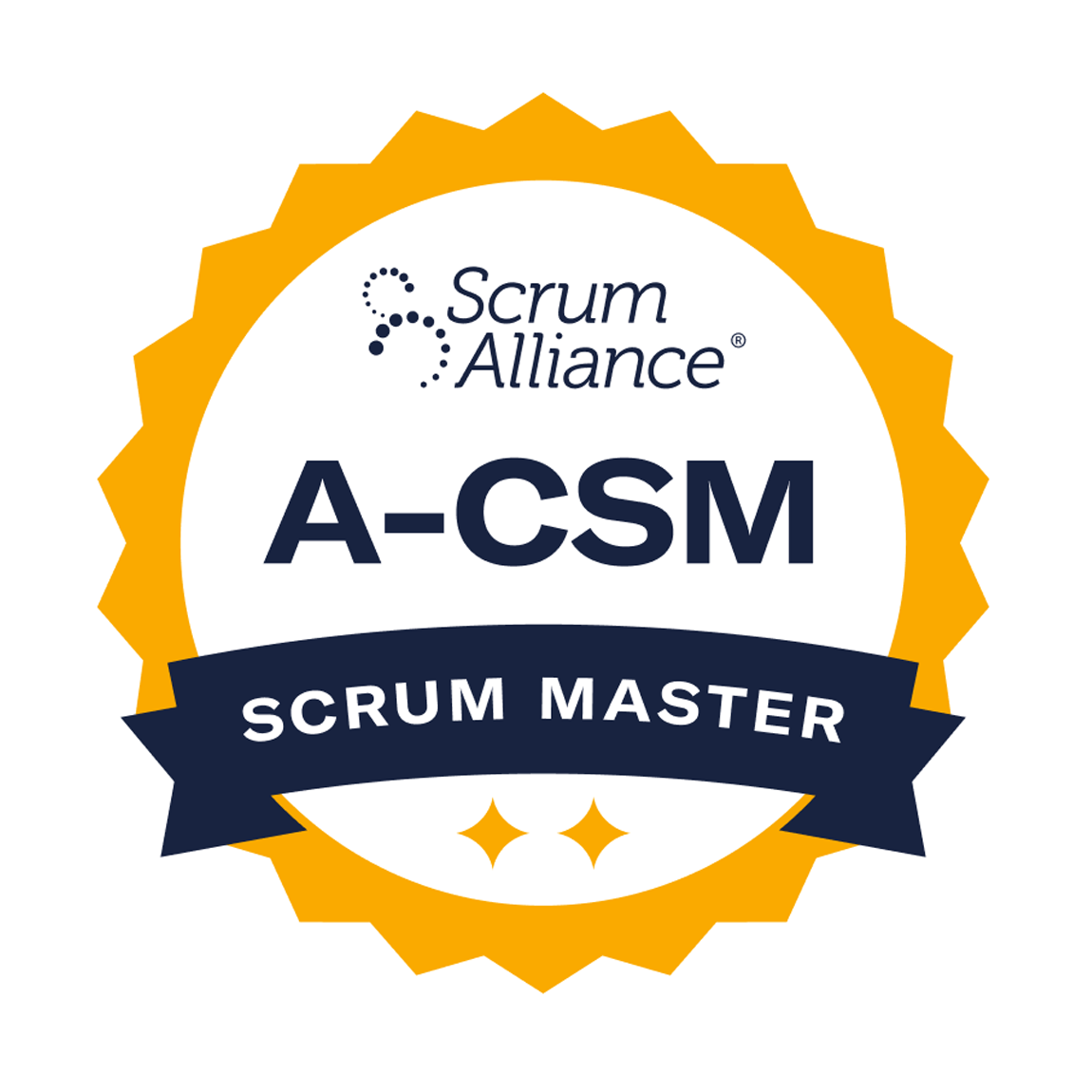 The definitive program to build, develop and certify your professional profile as an Advanced Scrum Master..
The ultimate program for building, developing and certifying your professional profile as Agile Coach & Mentor.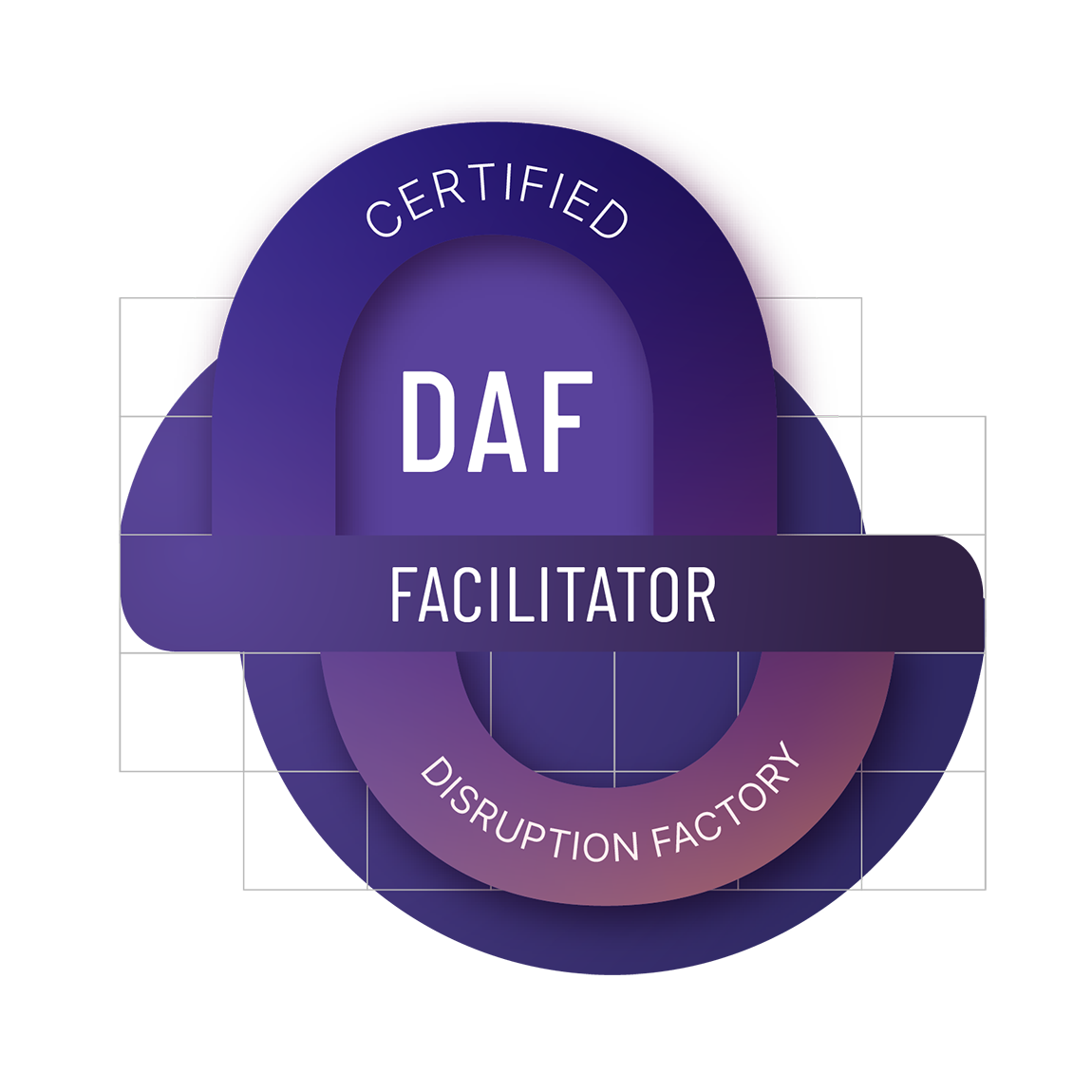 The definitive program to build and develop your professional profile with the knowledge and skills of a Disruptive Agile Facilitator.
Testimonials
Vanessa Villarreal , Anisacate


Certified Scrum Master (CSM)
Florencia Pavese , Buenos Aires


Certified Scrum Master (CSM)
This course was very complete, very simple to implement, and with clear and 100% applicable examples. Thank you!
Leandro Lucho , Buenos Aires


Certified Scrum Master (CSM)
I loved taking this course! It is great to be immersed in SCRUM concepts for two full days. The dynamics of the course were super interesting by putting theory into practice. Martin is really amazing at handling the dynamics of the course!
Julia Monasterio


Certified Scrum Master (CSM)
Celeste Alasino , Cordoba


Certified Scrum Master (CSM)
María Jesús Retamal , Santiago


Certified Scrum Master (CSM)
Our participants work at...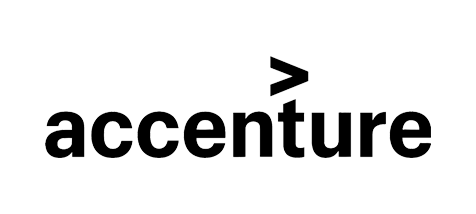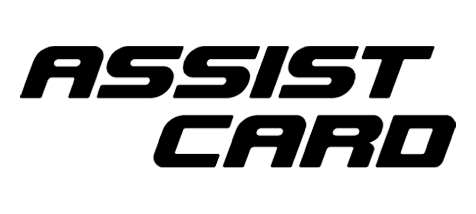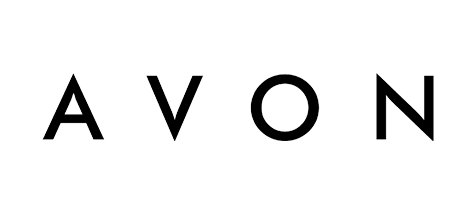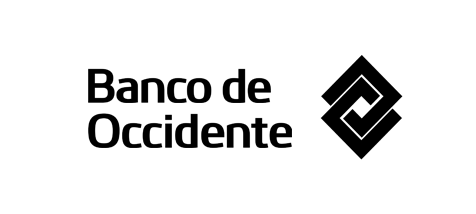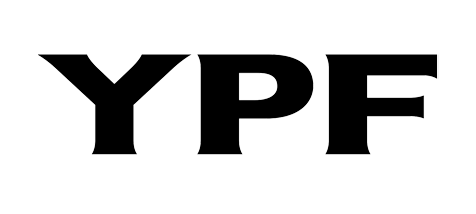 ...and many more 😜
FAQs
What is the Certified Scrum Master (CSM) certification?
The Scrum Master certificate is the best starting point to enter Agility and Scrum worlds as it ensures high-quality learning standards and professional evolution.

If you have any questions regarding this certification, reach out to us via hello@alaimolabs.com. We will be happy to assist you!
Why should you obtain the CSM (Certified Scrum Master) certification from Scrum Alliance and not another organization?
Because it is the only one recognized that also allows you to continue with advanced training and obtain certifications such as the Advanced Certified Scrum Master (A-CSM), Certified Agile Coach (CAC), Professional Agile Coach (PAC) and/or Certified Enterprise Coach (CEC). Other certifications are not valid for those who wish to continue advancing in their professional career beyond the initial levels and will not be able to do so without the Scrum Alliance CSM.
Who grants the certification?
This certification is awarded by the Scrum Alliance. Scrum Alliance was founded in 2001, it is the longest-running, largest, most established and influential professional organization in the international agile community. Their certifications, including the CSM, are the most recognized by companies in the industry when it comes to hiring professionals with Scrum competencies.


Why take the CSM workshop delivered by Martin Alaimo?
Because it is a 100% collaborative course where you will live experiences that will give you answers, key techniques and insights that you will need to take your professional profile to the next level.

Furthermore, Martin Alaimo is the only Latin American Scrum trainer and coach who has achieved the highest certifications in the industry (CST, CEC, CTC, CSP Educator, CAL Educator and PCC) and has four best-sellers published on Agility and Scrum.
How can I compare this certificate to the other Scrum Alliance certifications?
At scrumalliance.org you can access the list of programs offered by the Scrum Alliance and get an overview of the Scrum learning path.
Does the cost of training include access to the Scrum Alliance certification exam?
Yes, it includes access to the exam. After concluding the training process and based on the "Successful Participation" criteria, your instructor (CST) will register you at the Scrum Alliance. * Participating successfully * in the course means being present 100% of the time and adding value to the other participants of the course.
Do I have to take an exam to get certified?
Within the following week of successfully participating in the workshop, you will receive a welcome message from the Scrum Alliance at the email address you provided in the registration process. From that moment, you have 90 days to take the exam.
What is the minimum score to pass the exam?
37 correct answers out of 50.
Is there a time limit to solve the exam?
Yes, the time limit to finish the exam is 60 minutes.
Where can I find material to prepare for the exam?
Scrum Guides are a good material source. Also in the workshop you will receive further material and, in the end, your trainer will send links and specific recommendations based on questions arising from participants.
What happens if I fail the exam?
You have an additional chance to try for free. Subsequent attempts cost USD 25, which must be paid directly to the Scrum Alliance.
What certificates are delivered for the course?
Once you pass the exam, at the Scrum Alliance platform you can download your official certificate as Scrum Master granted by this entity. If you need any additional documents, contact us at hola@alaimolabs.com
What are the next steps after certifying CSM?
To continue your Scrum training experience you can take different paths:
If you want to deepen your Scrum knowledge, you can take the Advanced-CSM certification.
If you are a software developer, you can move on with the CSD certification.
If your intention is to become a Product Owner, you can take the CSPO certification.
How do I credit my PDUs for participating in the CSPO?
You must upload them to your PMI portal. We are a ** third-party provider ** so there is no need for any code. The PDUs must be divided into different categories according to your own criteria. To learn more about it, visit: Ways to Earn PDUs
How do I register and make a payment?
You can register through this webpage. The workshop is paid online, with many payment methods you can choose. If you are interested in paying by bank transfer or deposit, after registering reach us at hello@alaimolabs.com
I have additional questions that are not listed here
Kindly write to us at hello@alaimolabs.com and we will be happy to help you with any other questions you might have. :)
Wait List
Leave us your contact details and know straight from the horse's mouth when the next edition is:
Innovate, collaborate and lead pushing the limits
of what is established and what is known until now