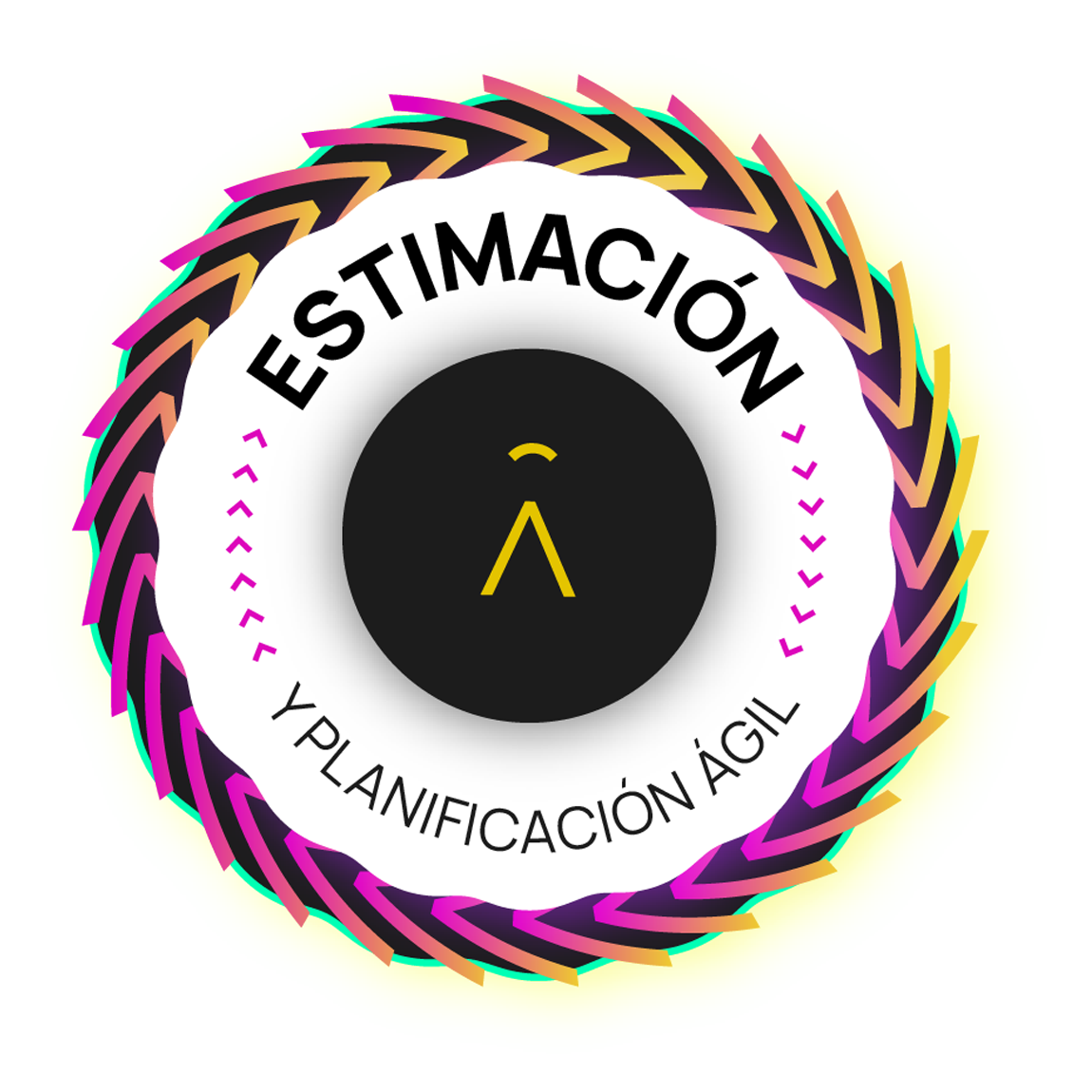 Estimación y Planificación Ágil
The four keys to accomplishing rapid, accurate, and trustworthy agile estimates.
This online masterclass will teach you how to help agile teams make reliable estimates. In less than two hours, you'll walk through the four fundamental ideas you need to understand to succeed with estimating in an agile environment.
¡No pierdas esta oportunidad!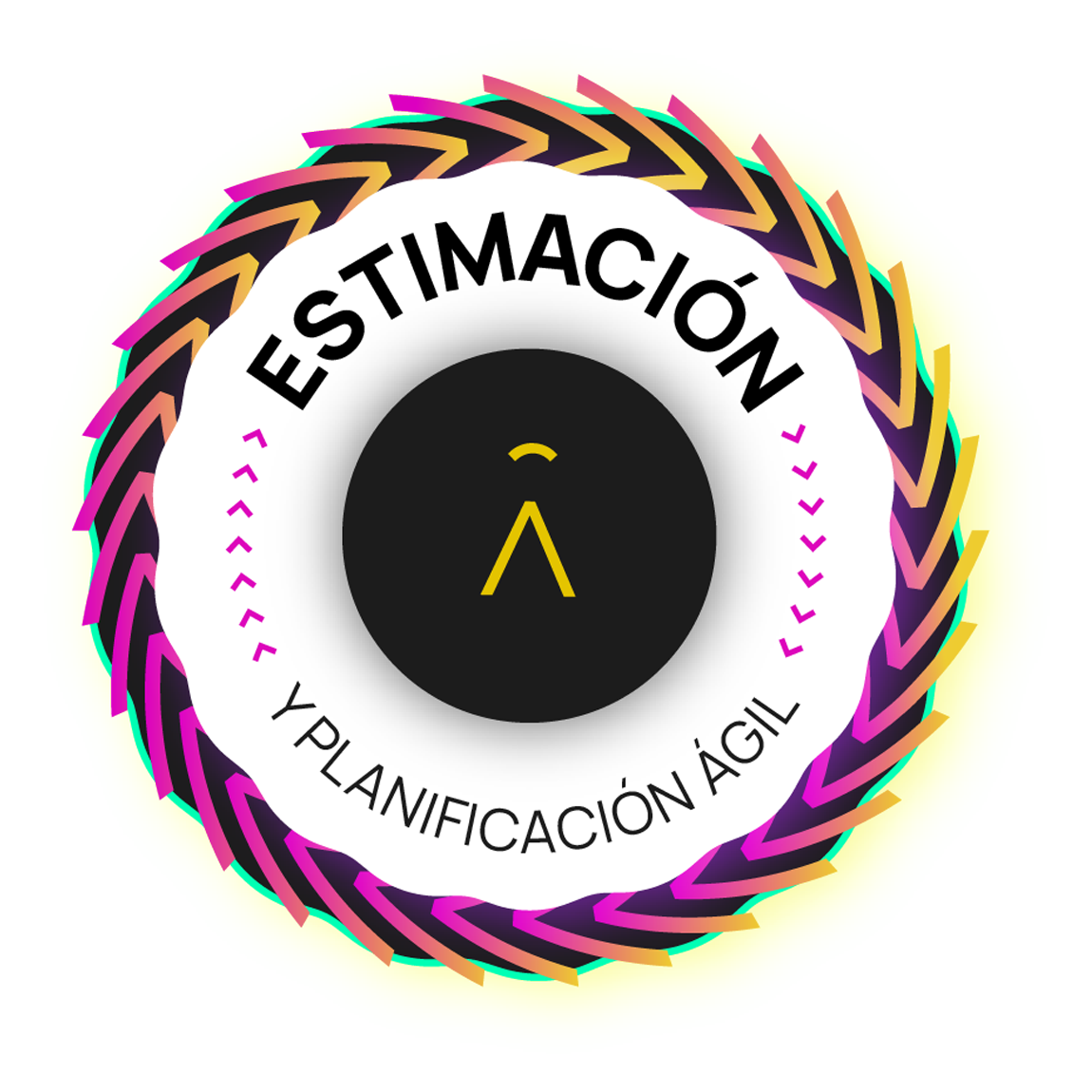 By participating in this free Masterclass
You will understand why it is so difficult to estimate and meet estimations
You will learn how to approach this issue from an agile mindset to achieve better adaptability and flexibility
You will explore various estimation techniques, along with their pros and cons, to choose the best fit for your team
You will get to know different levels of concurrent planning in agility for seamless delivery
Program
1. The enemies of estimates and plans
We will introduce you to the most common enemies when estimating and planning a future effort, how they affect plans and execution, and the importance of identifying them.
2. Agile solutions to traditional problems
You will learn first-hand how agility seeks to mitigate the risks of traditional estimates and planning and what needs to be taken care of to ensure that this continues to be maintained in this way.
3. Different estimation techniques
We will delve into the fundamentals of estimation and the different techniques a team can employ to implement it. We will discuss the pros and cons of each so that you can identify the best option for your particular case.
4. Multilevel Evolutionary Planning
Having explored the basic concepts, we will present a multilevel view of evolutionary planning that will allow you to foster transparency and credibility between developers and stakeholders, thus avoiding unnecessary pressures and unconvincing estimates.
What is this Masterclass about?
Discover the Secrets of Agile Estimation and Planning in Our Action-Packed Masterclas.

Unleash the power of your agile team with our online masterclass that digs into the complexities of effective agile estimate and planning. Learn how to enable estimation that provide your development teams the independence they require while meeting stakeholder expectations.

Find the sweet spot between deadlines and long-term planning without jeopardizing morale or making false promises.
Don't miss out on the opportunity to gain insights that will help you create a safe environment that discourages unrealistic or misleading estimates.
Upon successful completion of this Masterclass
You will be able to promote the necessary process transparency to develop a professional and trustful relationship between Stakeholders and Developers.
You will learn an estimation approach compatible with a cross-functional team.
You will create a safe environment that discourages unrealistic or misleading estimates.
You will elevate the level of conversations during planning meetings to improve the quality of estimates.
4 advantages to taking this course with Martin Alaimo
You'll learn from a renowned author of 5 books on Agility and 100+ Google Scholar citations who has trained over 6,000 professionals since 2012.
Martin Alaimo holds four of the industry's most prestigious certifications: Certified Scrum Trainer (CST) since 2012, Certified Enterprise Coach (CEC) since 2010, Certified Team Coach (CTC) since 2010, Certified Agile Leadership Educator (CAL Educator) since 2015, and Path to CSP Educator since 2017, which grants you an expert trainer in Agility.
His thinking is situational and pragmatic, based on over 15 years of experience leading organizational evolutions.
His teaching style is immersive, with a fresh content approach that promotes quick learning.
Our participants work at...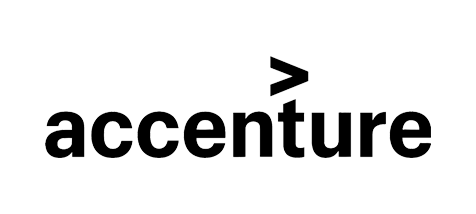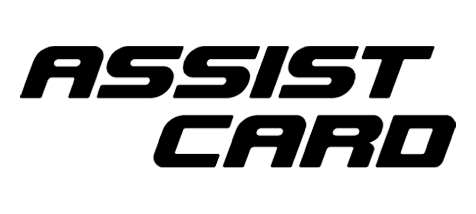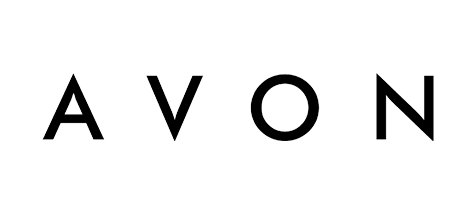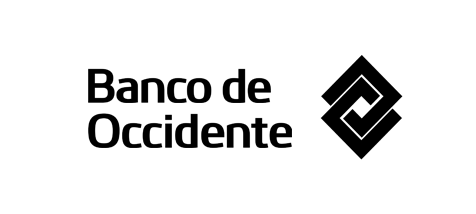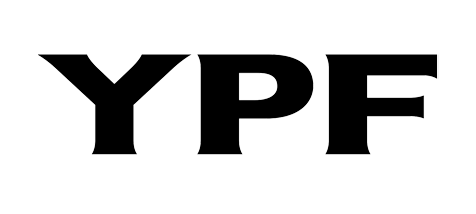 ...and many more 😜
Wait List
Leave us your contact details and know straight from the horse's mouth when the next edition is:
Innovate, collaborate and lead pushing the limits
of what is established and what is known until now