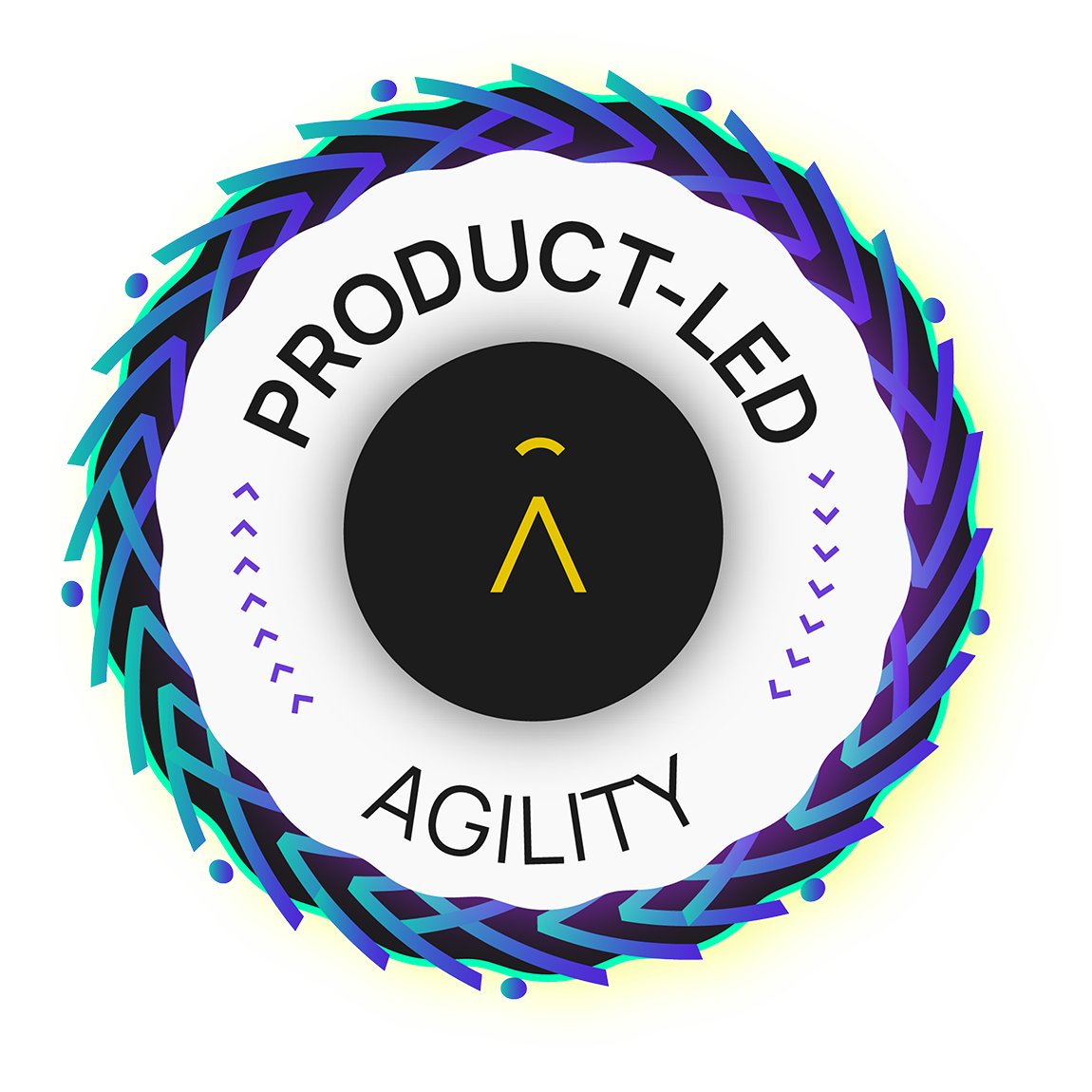 Product-Led Agility
Free Masterclass. An advanced, cutting-edge look at product-centric agility.
Don't miss this opportunity to see beyond the obvious!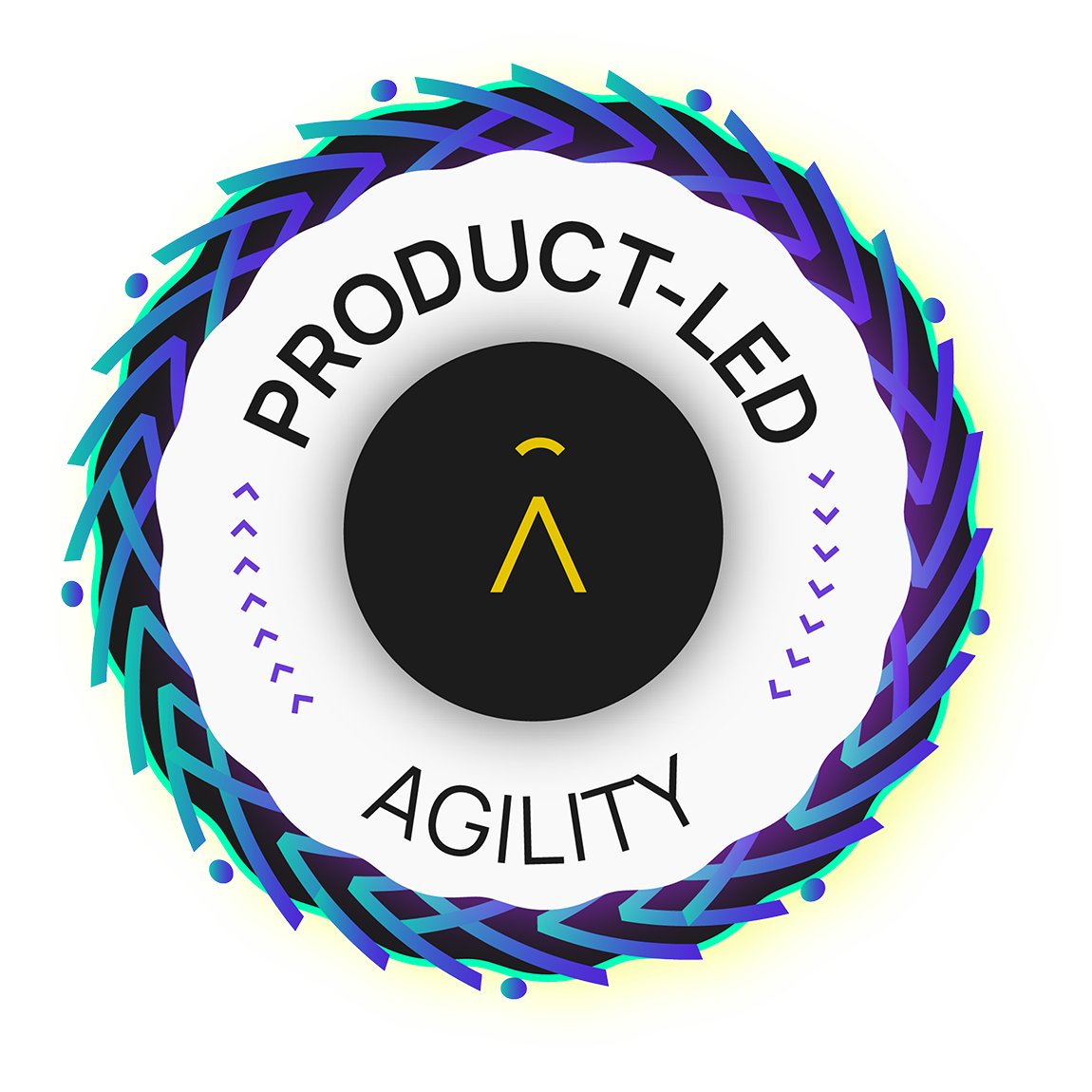 What will you learn on this Masterclass?
You will understand the principles of a modern approach to agility focused on products (Product-Led Agility).
You will know a way to set up teams within a product-oriented organization.
You will become aware of the implications of an Agile product strategy.
You will see the most important key indicators when assessing a Product Team's 'performance'.
Program
1. Product-Led Agility
Learn a product perspective that challenges us and helps us become better. It's a different hour now. Organizations at the forefront of innovation are no longer looking for the agile skillset that arose in the late1990s and evolved over the next 20 years.
2. Product-Led Organizations
Discover how to structure teams in a product-led organization. Compare it to a process-oriented organization.
3. Agile Product Strategy
Identify the essential components when designing and implementing an agile product strategy.
4. Product-Led Performance
You will know a series of metrics that profoundly redefine the notion of team 'performance'.
The Masterclass you can't skip
Gone are the days when the deployment of a user story was the last sign of a goal achieved.

Successful Agile teams now look beyond acceptance criteria and production environments to see if a feature or a full version is worth developing.

This change requires an honest look into the eyes (and feelings) of users to deeply understand their problems and offer a suggested solution, often imperfect, as a starting point toward a successful product.
This Masterclass discusses product-driven development patterns that arise from this perspective and explore how they impact teams' daily work, stretching the limits of Agile as we know it.
When registering you will get:
Access to an online campus with activities you can complete at your own pacee
2 miles that you can later exchange for discounts on our courses
Product-Led Agility
2 hours live with Martín Alaimo.
2 Scrum Alliance SEUs.
2 miles that you can later exchange for discounts on our courses.
Certificate of completion.
Upcoming Dates
22 DE FEBRERO
4:00 pm Miami //
2023-02-22T21:00:00+00:00
Didn't find the dates you're looking for?
Didn't find the dates you're looking for?
4 advantages to taking this course with Martin Alaimo
You'll learn from a renowned author of 5 books on Agility and 100+ Google Scholar citations who has trained over 6,000 professionals since 2012.
Martin Alaimo holds four of the industry's most prestigious certifications: Certified Scrum Trainer (CST) since 2012, Certified Enterprise Coach (CEC) since 2010, Certified Team Coach (CTC) since 2010, Certified Agile Leadership Educator (CAL Educator) since 2015, and Path to CSP Educator since 2017, which grants you an expert trainer in Agility.
His thinking is situational and pragmatic, based on over 15 years of experience leading organizational evolutions.
His teaching style is immersive, with a fresh content approach that promotes quick learning.
Our participants work at...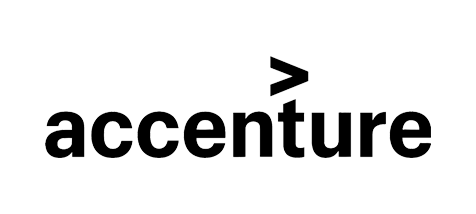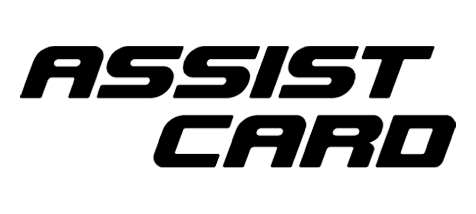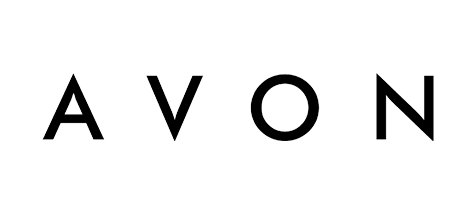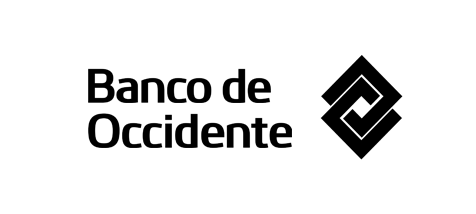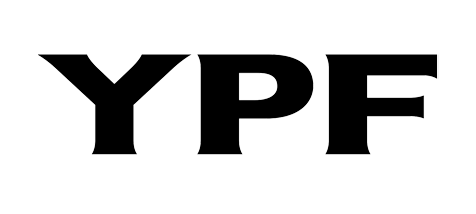 ...and many more 😜
Wait List
Leave us your contact details and know straight from the horse's mouth when the next edition is:
Innovate, collaborate and lead pushing the limits
of what is established and what is known until now