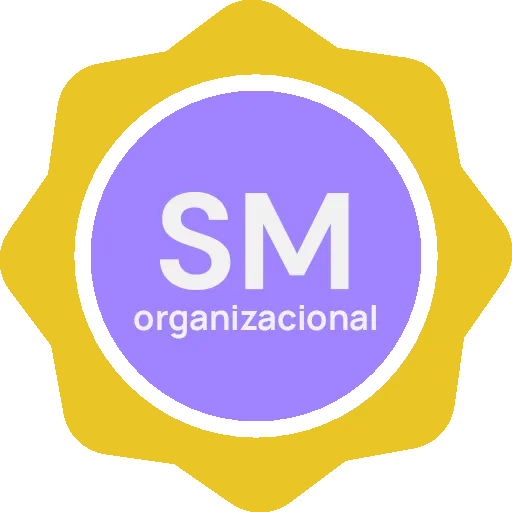 Scrum Master Organizacional
Masterclass Gratuita - La técnica que te va a ayudar a resolver desafíos organizacionales.
Exclusivo para Scrum Masters Organizacionales, un taller de visión sistémica facilitado por Martin Alaimo para que aprendas la técnica clave que te hará diferenciar como Scrum Master Organizacional. ¡No pierdas esta oportunidad!
This course is Sold Out
Join the Waitlist Now
While you wait for doors to reopen, get our news and updates.
Program
Comprenderás la importancia de ver la organización como un sistema y los peligros de no hacerlo en tu práctica de Scrum.
Conocerás la forma de representar los diferentes componentes del sistema y sus relaciones para crear un análisis lógico de la dinámica organizacional.
Verás un caso de ejemplo de análisis e intervención sistémica en una organización.
Conocerás cómo puedes aprovechar este nuevo conocimiento para llevar adelante el cambio organizacional.
¿Qué te llevarás de este Curso?
Comprenderás el servicio que hace el Scrum Master a la organización
Tendrás una perspectiva panorámica del Equipo Scrum insertado en la organización y cómo se influencian entre sí
Verás la importancia de remover impedimentos accionando junto con otros Scrum Masters de tu organización para potenciar esfuerzos
Una mirada Organizacional del rol del Scrum Master
Si buscas ir más allá de los conceptos de equipos, te encuentras en el lugar indicado.

Si aspiras a ser un Scrum Master Organizacional, no dejes pasar la oportunidad de conocer la técnica que te presentaremos en esta Masterclass.

Aunque es avanzada y llevó su tiempo perfeccionarla, te la presentaremos de una manera tan simple y clara que la vas a comprender de una, sin vueltas.

La técnica que aprenderás en esta Masterclass te ayudará a pararte mejor frente a los desafíos que te pueda presentar la organización en la que trabajas y diferenciarte de aquellas personas que solo se interesaron por los conocimientos básicos de Scrum.
No pierdas la oportunidad de obtener los conocimientos que te van a ayudar a ser un Scrum Master Organizacional. ¡Te esperamos en la Masterclass!
When registering you will get:
Acceso a un campus online para que puedas seguir las actividades e ir completando los videos con tus tiempos
Libro digital 'Scrum y Algo Más' para utilizar como referencia durante el curso y luego de finalizarlo.
2 millas que puedes intercambiar luego por descuentos en nuestros cursos
About the Instructor
Martin Alaimo
A dedicated consultant in business agility and digital product creation.
He's been working with agility since 2004 and guiding organizations since 2009. He's supported over 6,000 professionals in learning and developing skills for product creation and adopting cutting-edge methods.
In 2022, he founded Disruption Factory, an entity that assesses and certifies high-standard skills supported by decision-making processes.
Martin's approach is practical and tailored to the situation, while his teaching style is immersive, offering novel hands-on experiences that facilitate rapid learning.
He has published 5 books and spoken at over 30 conferences across Latin America and the United States.
Al concluir exitosamente esta Masterclass, habrás
Tomado consciencia sobre la importancia de la mirada organizacional sistémica del Scrum Master
Conocido una técnica que te permite modelar un sistema organizacional.
Identificado formas de intervenir sistémicamente evitando errores comunes en la práctica de Scrum.
Distinguido cómo aprovechar esta técnica para llevar adelante el cambio organizacional.
This course is Sold Out
Join the Waitlist Now
While you wait for doors to reopen, get our news and updates.
Our participants work at...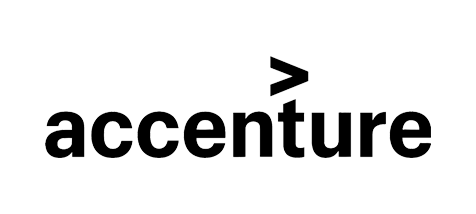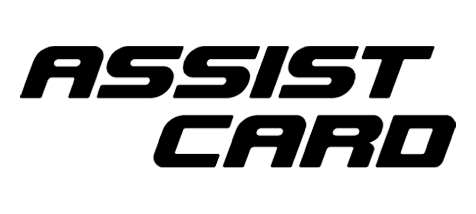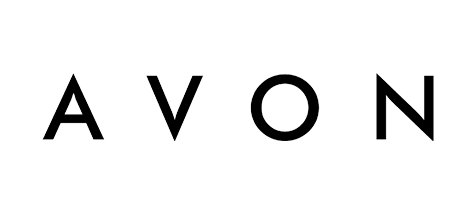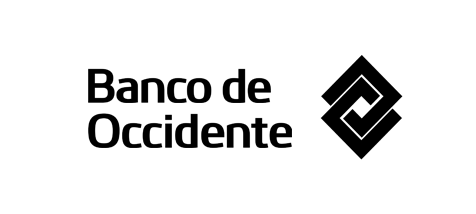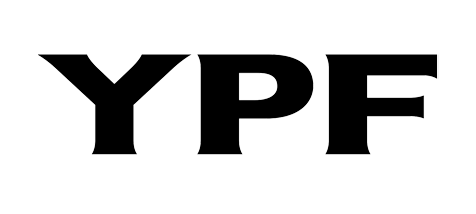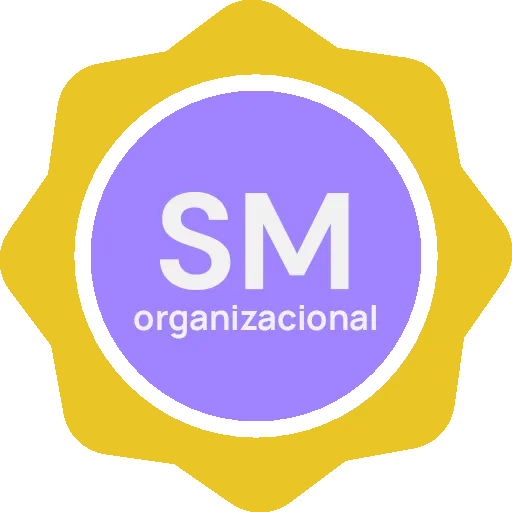 Looking for a different date?
Join the Waitlist Now
While you wait for a new date to be published, get our news and updates.