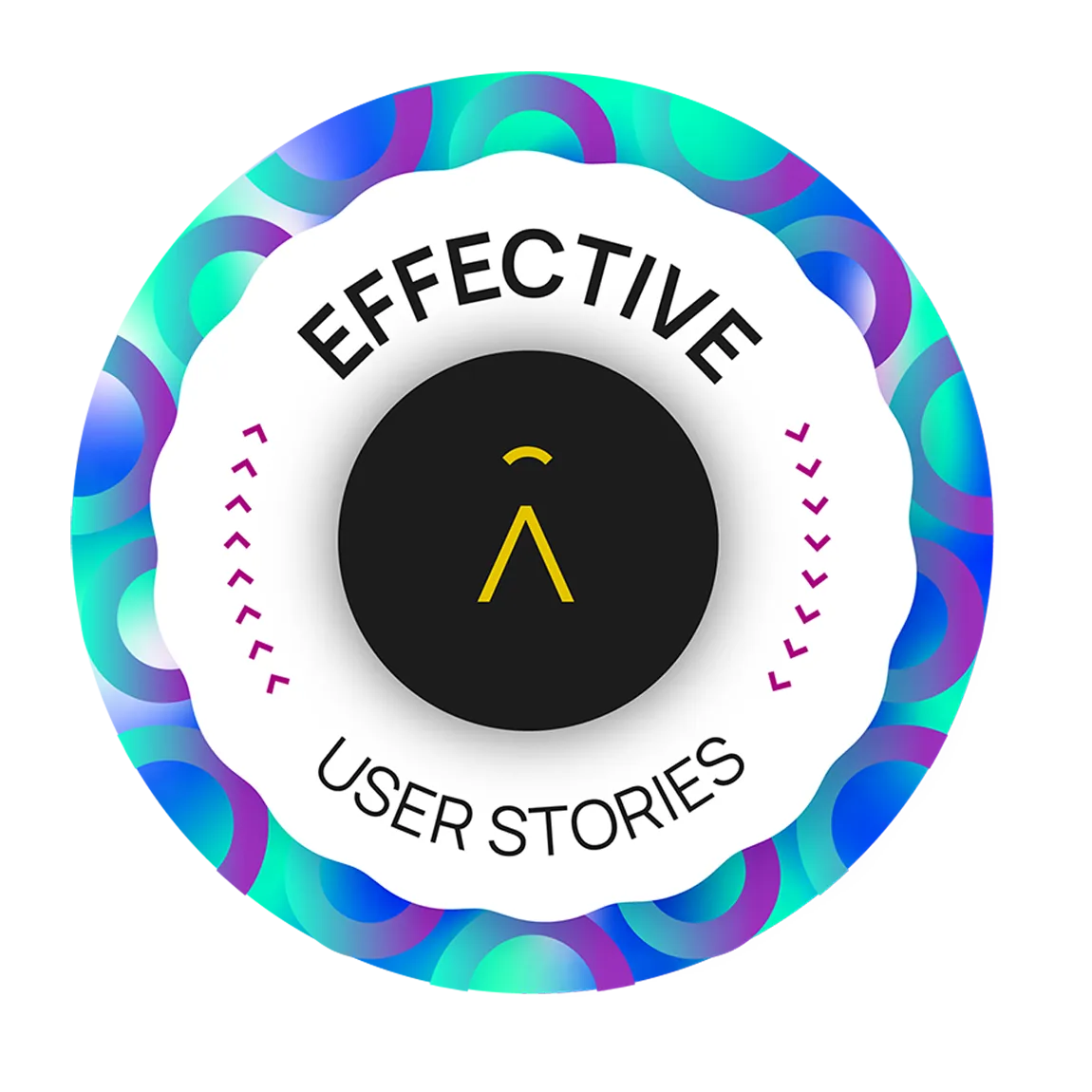 Effective User Stories
Maximiza la comunicación en tus equipos para entregar lo que realmente esperan y valoran tus usuarios.
Una Masterclass gratuita donde te presentaremos una serie de claves para que puedas aprovechar al máximo el potencial de las Historias de Usuario.
This course is Sold Out
Join the Waitlist Now
While you wait for doors to reopen, get our news and updates.
Program
Este módulo se enfoca en los principios básicos de las historias de usuario. Iniciamos con una definición clara de lo que son las historias de usuario, destacando su rol como herramientas de comunicación y planificación en el desarrollo ágil de software. Luego, exploramos su origen histórico, trazando cómo emergieron como una respuesta a las limitaciones de los métodos tradicionales de especificación de requisitos.
Este segmento se sumerge en los elementos esenciales que conforman una historia de usuario efectiva. El foco principal es en la importancia de las conversaciones: cómo el diálogo continuo y la colaboración en torno a cada historia de usuario son cruciales para su éxito..
En este módulo, diferenciamos entre épicas, temas e historias de usuario. A través de ejemplos y análisis, aclaramos la confusión común entre estos términos. Discutimos cómo se pueden utilizar para organizar y priorizar el trabajo en iniciativas de desarrollo de productos, y cómo cada uno encaja en el marco más amplio del desarrollo ágil.
Este módulo introduce la actividad de refinamiento de historias de usuario. Discutimos cómo el refinamiento ayuda a detallar, estimar y ordenar las historias de usuario de manera efectiva. Se cubrirán técnicas para indagar en las necesidades del usuario y generar acuerdos de satisfacción realistas y valiosos, asegurando que las historias de usuario se alineen con los objetivos del producto.
¿Qué aprenderás en esta Masterclass?
Conocerás qué son y qué no son las Historias de Usuario, como así también las claves que las hacen eficientes o deficientes.
Aprenderás una mirada sobre las Historias de Usuario que te permitirá maximizar la comunicación y la generación de acuerdos en tus equipos.
Conocerás los conceptos fundamentales que orbitan a las Historias de Usuario, para evitar confusiones y asegurar que las utilizan de forma eficiente.
Identificarás mejoras en tu forma de emplear Historia de Usuario que podrás llevar adelante al día siguiente de la Masterclass.
Una Masterclass imperdible
Esta Masterclass está diseñada para profesionales que buscan profundizar su comprensión y habilidades en la creación y manejo de las Historias de Usuario dentro del marco de la agilidad. Cubriremos desde los fundamentos y componentes básicos hasta miradas intermedias proporcionando una guía clara para mejorar la colaboración y eficacia en el desarrollo ágil de productos.

Al finalizar esta Masterclass, tendrás una comprensión sólida de las historias de usuario, cómo se estructuran, su relevancia en los procesos ágiles, y técnicas para su refinamiento efectivo. Estarás mejor equipado/a para aplicar estos conocimientos en tus respectivos entornos laborales, mejorando la comunicación, eficiencia y éxito de tus desarrollos.
No pierdas la oportunidad de obtener los conocimientos que te van a ayudar a potenciar la comunicación en tus equipos. ¡Te esperamos en la masterclass!
When registering you will get:
Acceso a un campus online para que puedas seguir las actividades y completarlas con tus tiempos
2 millas que puedes intercambiar luego por descuentos en nuestros cursos
Libro digital 'Scrum y Algo Más' para utilizar como referencia durante el curso y luego de finalizarlo.
About the Instructor
Martin Alaimo
A dedicated consultant in business agility and digital product creation.
He's been working with agility since 2004 and guiding organizations since 2009. He's supported over 6,000 professionals in learning and developing skills for product creation and adopting cutting-edge methods.
In 2022, he founded Disruption Factory, an entity that assesses and certifies high-standard skills supported by decision-making processes.
Martin's approach is practical and tailored to the situation, while his teaching style is immersive, offering novel hands-on experiences that facilitate rapid learning.
He has published 5 books and spoken at over 30 conferences across Latin America and the United States.
This course is Sold Out
Join the Waitlist Now
While you wait for doors to reopen, get our news and updates.
Our participants work at...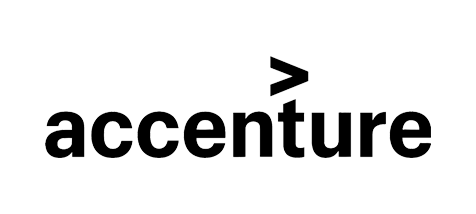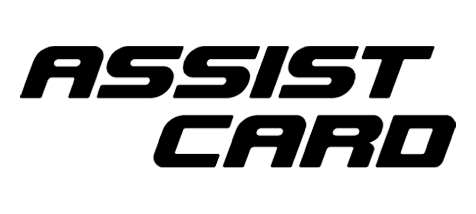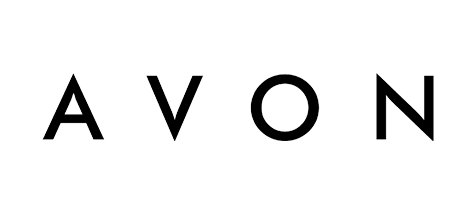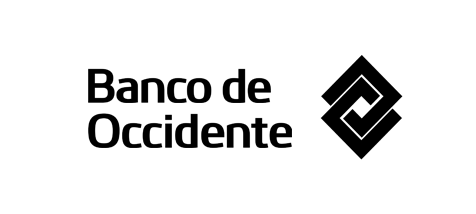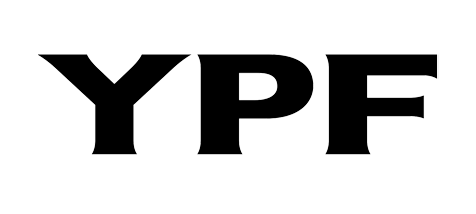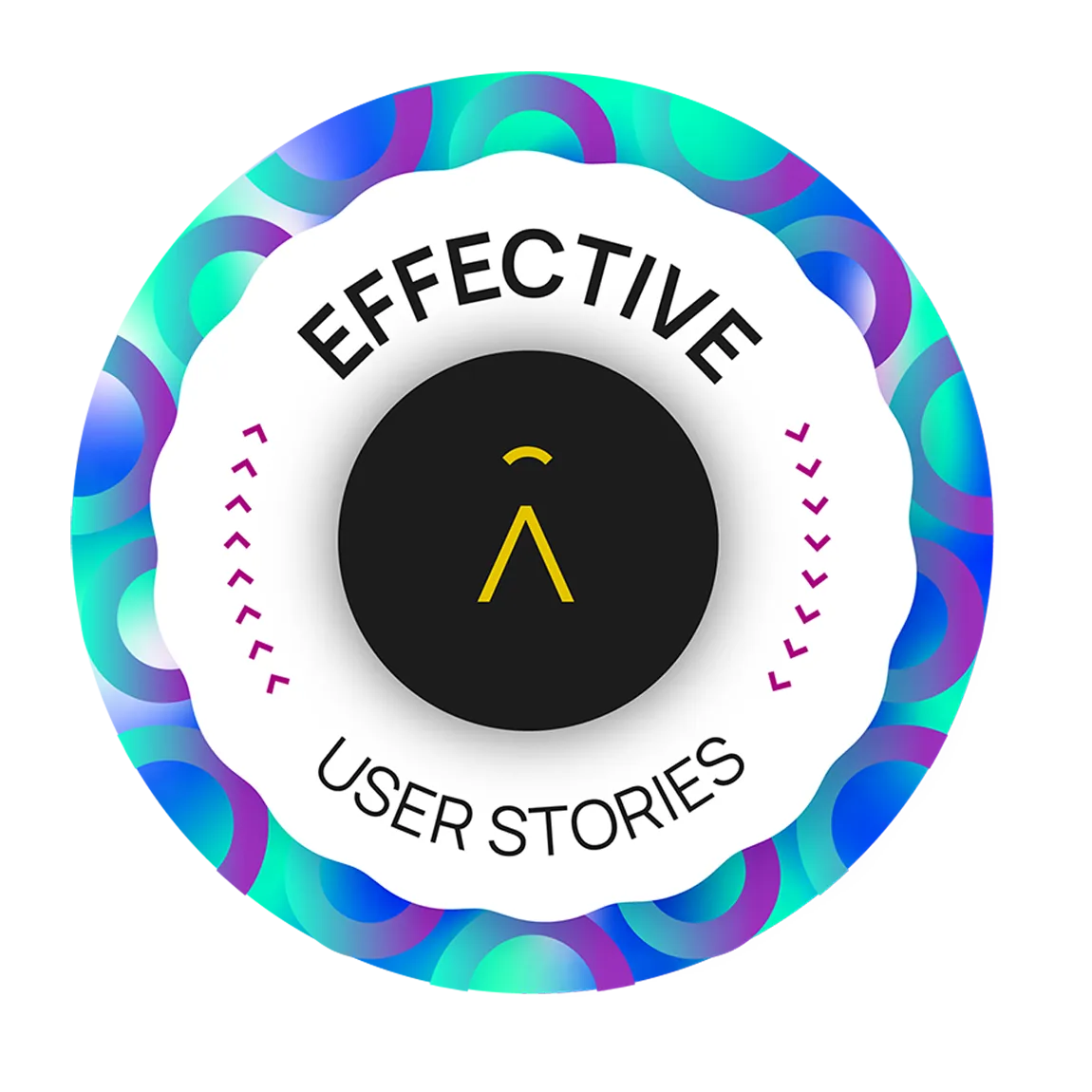 Looking for a different date?
Join the Waitlist Now
While you wait for a new date to be published, get our news and updates.