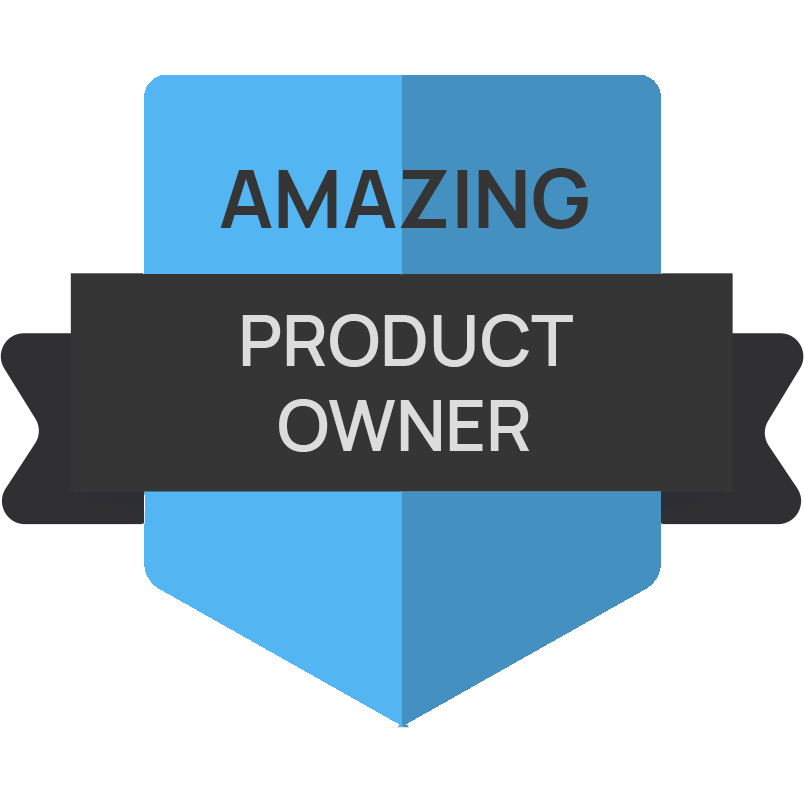 Product Owner Asombroso
Aligned to the latest version of the Scrum Guide, the official Scrum guide and facilitated by Martin Alaimo. Two super enjoyable hours for you to learn the keys that will make a difference as a Product Owner.
Don't lose this opportunity!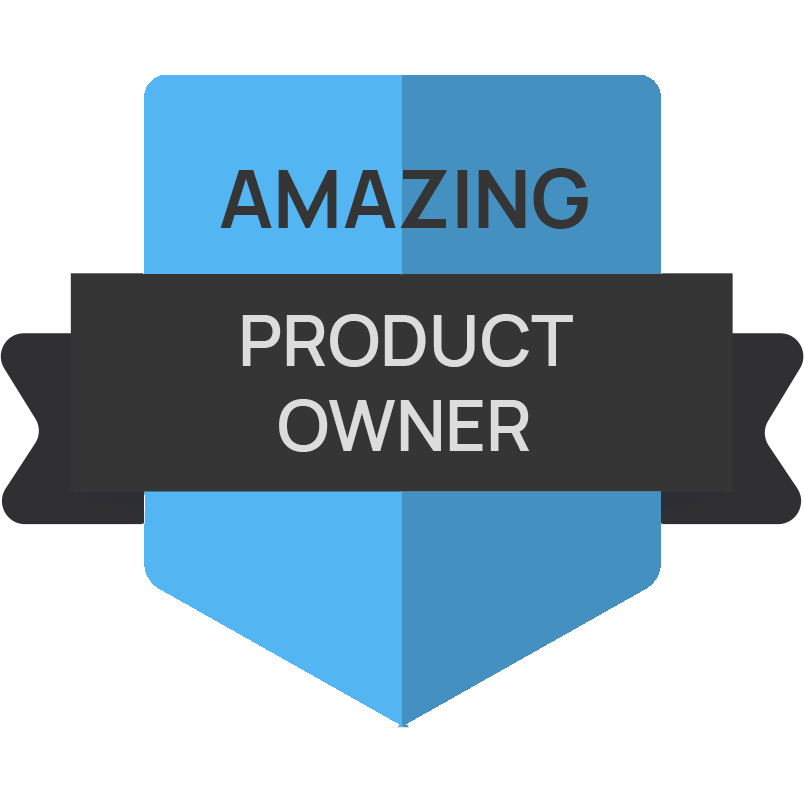 What will you learn on this Masterclass?
You'll gain a new perspective of the intersection between Scrum and Product Management
You'll understand the common Agile Product Management anti-patterns as well as the keys to identifying the less well-known ones.
You'll have a better understanding of Product Discovery and the subtle misunderstandings that affect Agile Teams results
You'll learn how to use the Product Owner's role to influence successful product development and when you're the genuine "owner" of the product.
Program
1. Product Management vs Project Management
You will become aware of the main differences between Product Management and Project Management and the importance of the former when creating products in highly complex and volatile contexts.
2. Product Cycle in Scrum
You will become aware of the purpose behind each artifact and each Scrum event related to the product and its contribution to agile product development.
3. Potential failures in Agile Product Management with Scrum
You will be able to identify not only the most typical anti-patterns, but you will also incorporate the concepts that allow you to identify those that are not so well known.
4. Beyond Scrum
You will know a product look that comes to challenge us and make us grow as agilists. The time has changed. The agility born in the late 1990s and evolved over the past two decades is no longer what organizations at the forefront of innovation seek.
An amazing masterclass
If you are looking to go beyond the basics, this is your chance.

If you want to aspire to be an amazing Product Owner, you cannot miss the opportunity to know these concepts that I am going to present to you.

Although they are advanced and I have taken years to refine them, I am going to present them to you in such a simple and clear way that you will understand them at once, without struggling.

The topics that you will see in this masterclass will help you stand up better in the face of the challenges that product Ownership may present you and differentiate yourself from those people who were only interested in basic knowledge.
Do not miss the opportunity to obtain the knowledge that will help you be a fantastic Product Owner. I will be waiting for you in the masterclass!
When registering you will get:
Access to an online campus so you can follow the activities and complete them at your rhythm
2 miles that you can later exchange for discounts on our courses
Libro digital 'Scrum y Algo Más' para utilizar como referencia durante el curso y luego de finalizarlo
Product Owner Asombroso
2 hours live with Martín Alaimo.
2 Scrum Alliance SEUs.
2 miles that you can later exchange for discounts on our courses.
Upcoming Dates
Didn't find the dates you're looking for?
Didn't find the dates you're looking for?
Upon successful conclusion of this incredible Masterclass, you will have
Become aware of how Agile Product Management brings benefits in contexts of high complexity and volatility.
Identified the purpose behind the existence of each Scrum artifact and event..
Distinguished the relationship between Scrum events and artifacts with the evolutionary development of products.
Identify the typical anti-patterns of Agile Product Management, and you'll incorporate the concepts that allow you to identify those that are not so well known.
Discovered different everyday situations that cause failures of Agile Product Management.
Known how you can leverage Scrum and go the extra mile to build awesome products.
4 advantages to taking this course with Martin Alaimo
You'll learn from a renowned author of 5 books on Agility and 100+ Google Scholar citations who has trained over 6,000 professionals since 2012.
Martin Alaimo holds four of the industry's most prestigious certifications: Certified Scrum Trainer (CST) since 2012, Certified Enterprise Coach (CEC) since 2010, Certified Team Coach (CTC) since 2010, Certified Agile Leadership Educator (CAL Educator) since 2015, and Path to CSP Educator since 2017, which grants you an expert trainer in Agility.
His thinking is situational and pragmatic, based on over 15 years of experience leading organizational evolutions.
His teaching style is immersive, with a fresh content approach that promotes quick learning.
Our participants work at...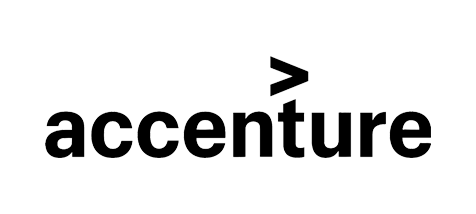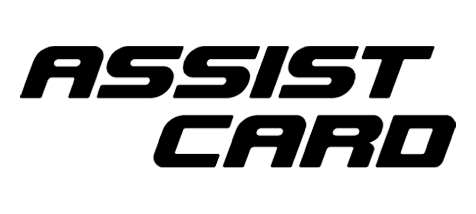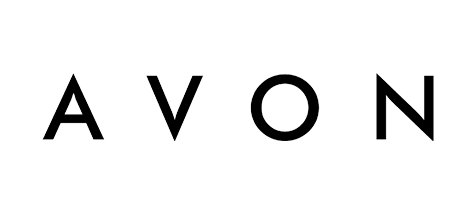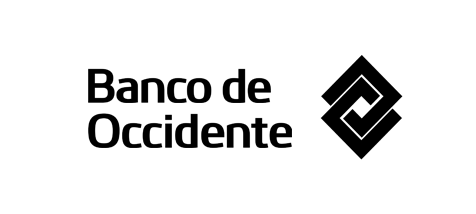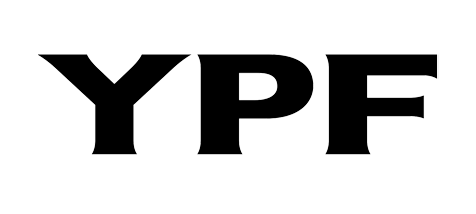 ...and many more 😜
Wait List
Leave us your contact details and know straight from the horse's mouth when the next edition is:
Innovate, collaborate and lead pushing the limits
of what is established and what is known until now