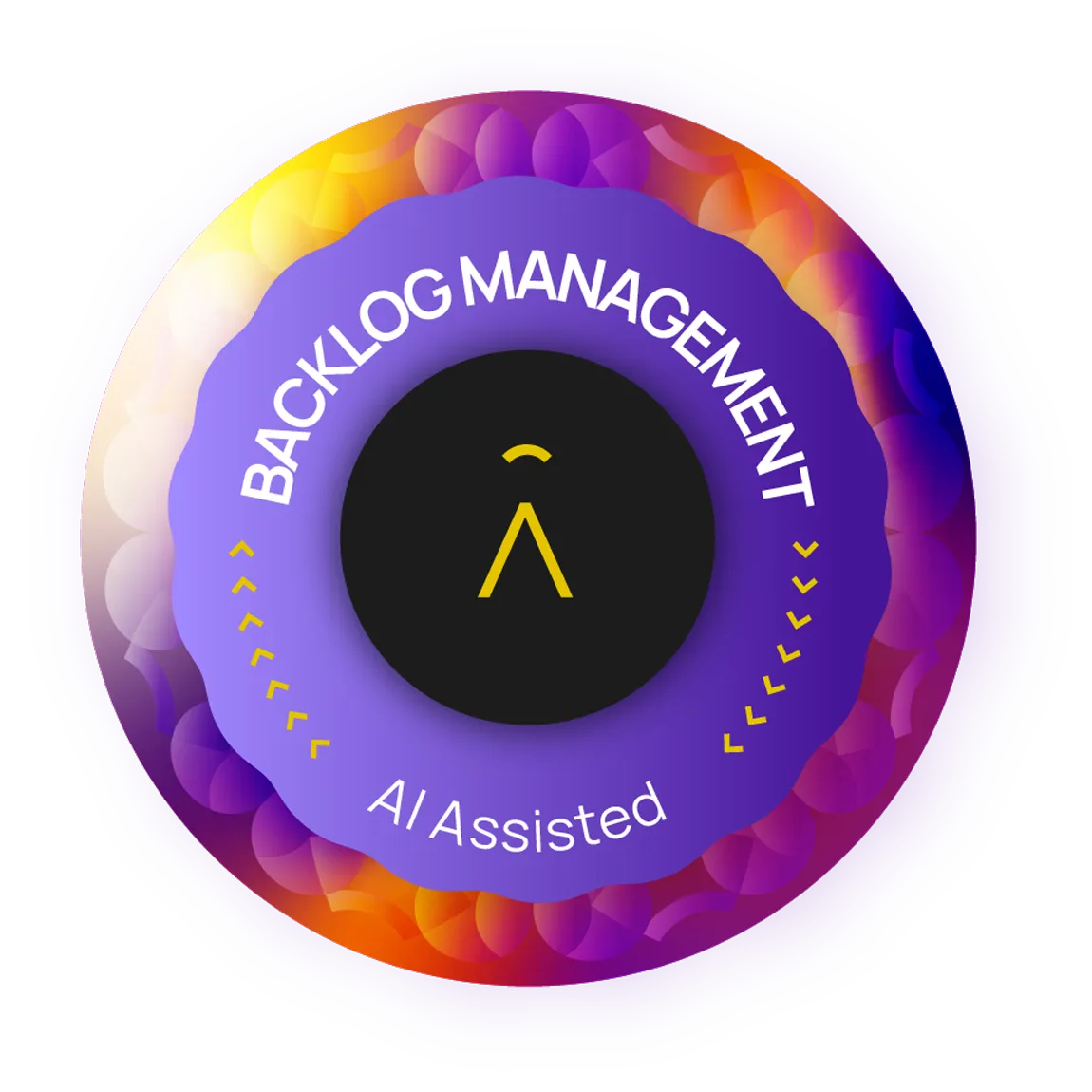 AI-Assisted Backlog Management
Same Awesome Results, Faster
This course teaches you how to use artificial intelligence (AI) to improve your product development process. With AI, you can achieve the same awesome results as before, but faster and with less costs. You will learn how to use AI to define product goals, ideate and experiment with new features, and refine user stories and prototypes.
This course is Sold Out
Join the Waitlist Now
While you wait for doors to reopen, get our news and updates.
Program
Embark on a journey through the dynamic landscape of product development, enhanced by the power of artificial intelligence (AI). This module offers a broad view of how product development processes can be streamlined and enhanced using AI tools. From automating repetitive tasks to providing predictive insights, participants will gain an understanding of the fundamentals of both product development and the transformative role AI can play within it.
Crafting a precise product direction is pivotal, and AI can guide the way. In this module, participants learn how AI can help crystallize product vision statements and shape product goals, ensuring alignment with user and organizational needs.
Ideating features and testing hypotheses can be both an art and a science when aided by AI. This module introduces methods to harness AI for generating feature ideas based on user behavior data and market predictions. By leveraging AI tools for experimentation, participants can craft assumtion validations quickly.
AI transforms the refinement of product ideas into valuable User Stories. In this module, attendees will discover the power of AI in dissecting broad user stories into granular ones. Additionally, participants will learn how AI-driven prototyping tools can help visualize user experiences and validate design ideas, ensuring the development teams are perfectly aligned with the envisioned product functionality.
Coordinating a product release is a meticulous endeavor, made more precise with AI. Participants will delve into strategies for using AI to define product releases, schedule feature, and predict potential roadblocks.
What will you learn?
Understand the integration and advantages of AI in the product development process, and how it streamlines various tasks from ideation to release.
Gain insights into harnessing AI for crystallizing product vision and aligning product goals.
Acquire knowledge on how AI tools aid in ideating features, testing hypotheses, refining user stories, and prototyping.
Master the strategies for effective AI-assisted release planning and predicting potential challenges.
Let's picture the future with AI
Right in front of you lies an unprecedented chance to revolutionize product development using the incredible might of artificial intelligence. The future of work beckons, and it's woven intricately with AI.

You might find yourself in a whirlwind of stakeholders, each with their interests, echoing past challenges. However, imagine navigating these waters with AI-driven insights that helps you stay always a step ahead. The language of developers, previously seeming so foreign, will now be augmented with AI tools that translate user behaviors and market predictions into actionable strategies.

But remember, amidst all these, your ultimate beacon should be the end-user. With the power of AI, you can now ideate, refine, and prototype with an uncanny understanding of your users' needs. AI doesn't just help you streamline tasks; it empowers you to be the voice of your customers, foreseeing their needs and desires.

As you progress, the challenge scales. Managing vast, simultaneous teams becomes a herculean task. However, AI brings precision to your release plans, predicting roadblocks, and ensuring smooth rollouts.

The best product managers and owners of tomorrow won't operate on instinct alone. The AI-Assisted Backlog Management course equips you with the tools and strategies to harmonize AI with your product development skills, ensuring you're not just part of the future, but you're leading it.


Equip yourself with skills that redefine the future of product development. Dive into the AI-Assisted Backlog Management course today, and set the trajectory for a career that's intertwined with innovation and foresight. Join us, and be the change you want to see in the product development world.
About the Instructor
Martin Alaimo
A dedicated consultant in business agility and digital product creation.
He's been working with agility since 2004 and guiding organizations since 2009. He's supported over 6,000 professionals in learning and developing skills for product creation and adopting cutting-edge methods.
In 2022, he founded Disruption Factory, an entity that assesses and certifies high-standard skills supported by decision-making processes.
Martin's approach is practical and tailored to the situation, while his teaching style is immersive, offering novel hands-on experiences that facilitate rapid learning.
He has published 5 books and spoken at over 30 conferences across Latin America and the United States.
Testimonials
La IA puede ayudar a reducir HH. Me encantó el enfoque del curso.
Matías Rubio
AI-Assisted Backlog Management
Very enriching to facilitate backlog management work and at the same time keep up with the latest technologies.
Alejandro Boyadjian
AI-Assisted Backlog Management
I recommend the course if you are unfamiliar with the topic or don't know how to use the tool to your advantage.
Valeria Santiago Texidor
AI-Assisted Backlog Management
This course is Sold Out
Join the Waitlist Now
While you wait for doors to reopen, get our news and updates.
Our participants work at...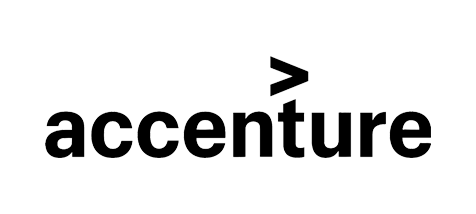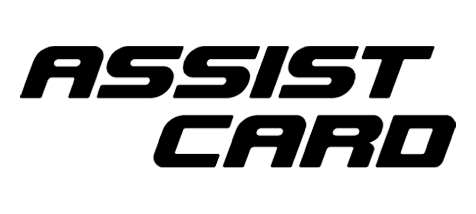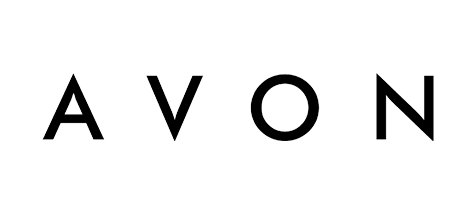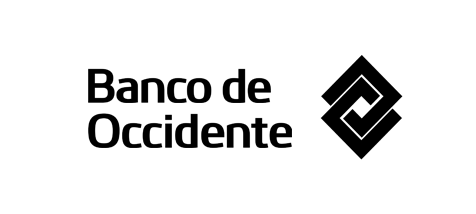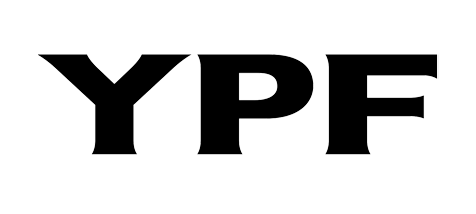 FAQs
This course aims to equip product managers and owners with the knowledge and tools to integrate AI into the product development process. The primary goal is to enhance tasks ranging from ideation to release through the power of AI.
The course is designed for product managers, product owners, and anyone involved in product development. Whether you are looking to harness the power of AI to streamline and optimize processes or simply wishing to understand its role in product development, this course caters to both technical and non-technical participants.
No, the course starts with foundational concepts and progressively delves deeper. Whether you have a technical background or are new to AI, the course content is structured to cater to all participants.
The course comprises five distinct modules, all designed to be covered in an immersive 4-hour workshop.
Yes, participants who successfully complete the course will receive a certificate of completion.
Absolutely! The course includes real-world examples, hands-on exercises, and practical scenarios where participants can apply their knowledge.
AI offers a range of tools and insights that can streamline various aspects of backlog management. From automating repetitive tasks to predicting market trends, AI plays a transformative role in refining user stories, aiding prototyping, and optimizing release planning.
Unlike traditional product management courses, our program uniquely integrates AI into product management, offering an innovative and future-forward approach.
Yes, special pricing options are available for group enrollments or corporate training. Contact our team for more details.
With AI shaping the future of work, understanding AI-assisted product development can distinguish you in the job market, making you a sought-after professional in product-centric organizations.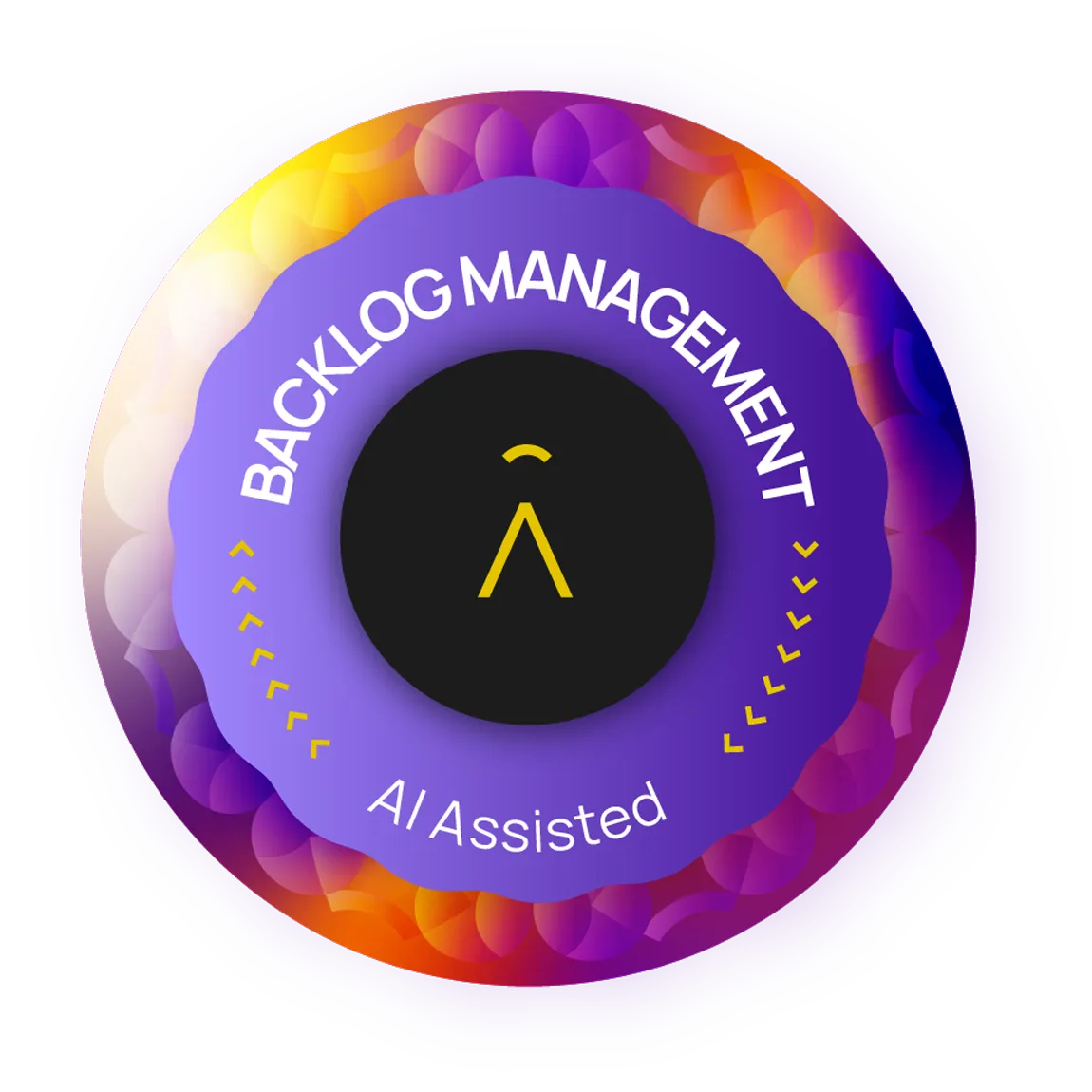 Looking for a different date?
Join the Waitlist Now
While you wait for a new date to be published, get our news and updates.